Darra
Australia @ (AU)
Tel 2019-08-31
Categoria Events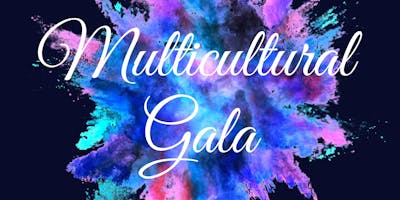 The Multicultural Gala is an annual event that takes place during the Multicultural Week 2019 – a week-long celebration of the cultural diversity present within the St Peters' community. This year, the gala has been designed to take you on a  journey around the world with various multicultural performances ranging from Japanese Taiko Drummers, Irish dancers, Bollywood dancers, Chinese Dragon dancers and many more. Tickets are on sale now for this spectacular and colourful showcase of cultures on Wednesday 31st July. Food available 4:30pm – 5:30pm  Doors 5:30pm  Gala 6:00pm – 8:30pm  Tickets will also be available for purchase on the night if they haven't sold out before hand – secure your seat now. All the proceeds of this event will be donated to Médecins Sans Frontiers  (Doctors without Borders).
So bring along your friends and family members for a wonderful showcase of cultures.  For any enquiries, please do not hesitate to contact Sylvia Sanjurjo (
[email protected]
) or the Multicultural Captains.