Suicide Risk Continuum Training, Keilor
Saint Albans
Australia @ (AU)
Tel 2019-12-13
Categoria Events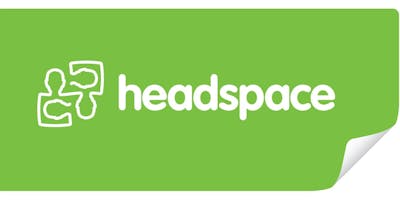 Suicide Risk Continuum Training (SRCT) is a specialised package for secondary school staff with a targeted focus on identification, support and responding to self-harm and suicidal behaviour amongst young people. Utilising the 'NIP it in the bud 'approach, this training will assist you to: Understand mental health and mental health difficulties in secondary students Understand risk and how to respond to low, medium and high risk situations to support the student Understand self-harm/injury and suicidality in secondary students Plan a response to risk and engage with and refer to external services to ensure continuity of care for the student. This training will provide opportunities to work through case studies and activities to apply your existing experience and knowledge combined with the training materials.
Who can attend this training? This training is only for staff within the Victorian Government Department of Education and Training. This training is aimed at secondary school staff that work in roles such as a wellbeing coordinator, SSS workforce, leading teachers, year level coordinators and those in principal class positions. Please note that this training is focussing on understanding risk in context of school settings and support working within pre-existing DET policies and procedures. Time: 9am to 4pm (registrations will be open from 8.45am)  Breaks: BYO lunch (lunch is NOT provided for this session), coffee and tea will be provided. Cost: FREE  Resources: You will be provided with resources on the day of the training. For all enquiries about this training, please get in touch with Nikki Gibilisco, Training Project Officer at headspace -
[email protected]
    We look forward to seeing you there.
Regards,  headspace in Schools