Bayswater
Australia @ (AU)
Tel 2019-08-12
Categoria Events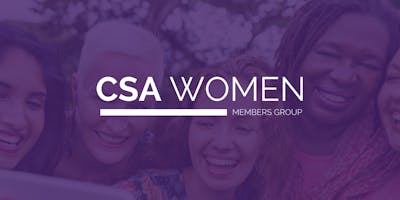 This session is all about Women's Voices. And we want yours to be one of them. Simone McGurk, Minister for Women's Interests, will open a consultation session with CPSU/CSA members as part of developing a plan to address gender equality in Western Australia.  We need your voice to be part of our voice. Come and share your thoughts on what matters to you. You will also find ways in which the CPSU/CSA helps its members bring their voices together through equity groups and through the Anna Stewart Memorial Project. We will hear from some of our past "Annas", CPSU/CSA women who have been part of an Australia-wide leadership program for women in unions, who will be sharing their stories.   More about Women's Voice Consultation The WA Government is seeking feedback from a diversity of women's voices on what matters to them as input into developing a WA Women's Plan.




Women's Interests Minister Simone McGurk invites members to share their aspirations, the challenges they face and the changes they would like to see to remove the barriers to full social and economic participation. More about CSA equity groups This event is presented by the combined CPSU/CSA equity groups, led by CSA Women in partnership with CSA Aboriginal and Torres Strait Islanders, CSA Rainbow and the Superannuation Advisory Group. The equity groups enable members with specific interests to collaborate and build a strong voice on social justice issues. One way in which the CPSU/CSA strengthens women member's voices is through the Anna Stewart Memorial Project. More about the Anna Stewart Memorial Project The Anna Stewart Memorial Project is a week-long program during which women from diverse workplaces and occupations spend time together exploring issues that affect union women.


The project is fitting memorial to Anna Stewart, active unionist who fought for maternity leave, childcare and equal pay and who passed away in 1983, aged 35. The CPSU/CSA is currently calling for expressions of interest from members for one of the four places in this year's program, which will run in late October 2019.